Through its online advertisement and marketing endeavors, GREE provides comprehensive, technology-driven solutions, including agency services, product marketing, and more.
Agency Division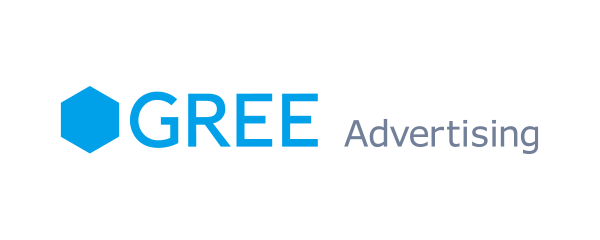 GREE Advertising is an advertising agency specialized in mobile advertising. GREE Advertising supports clients through skilled analytics-based solution planning.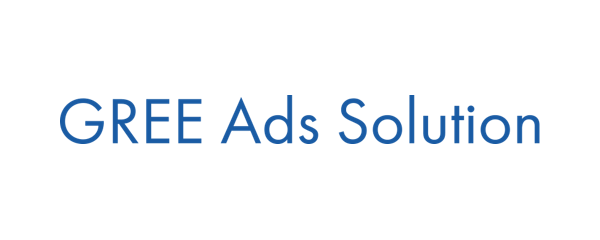 Thanks to the GREE Group's swathe of experience with many forms of media, GREE Ads Solution is able to provide clients with solutions for promotions and monetization and can support the marketing of clients who operate digital media.
Product Marketing Division