We are a live-entertainment business specializing in VTubers. Our dream for the world is simple: Shed the manacles of the physical world and use a 3D avatar to become the real you that you've always dreamed of—as a VTuber!
We provide various solutions that support and expand the activities of VTubers. For example, our social app REALITY allows anyone who has a smartphone to create their own unique avatar and get started streaming their own content with ease. We also offer promotional services dedicated to finding, promoting, and managing up-and-coming and pre-existing VTubers. Last but not least, we also plan and implement solutions for clients looking to enter and grow their own followings within the VTuber industry.
Production Services
Whether it's holding auditions or helping existing franchises to break into the VTuber market, we have a myriad of solutions to help you on your VTuber journey.
It isn't limited to streaming sites or mobile apps, either. We are working to expand the VTuber community to help you create goods, VR concerts, music, games and e-sports, TV shows, real-life events, and much more!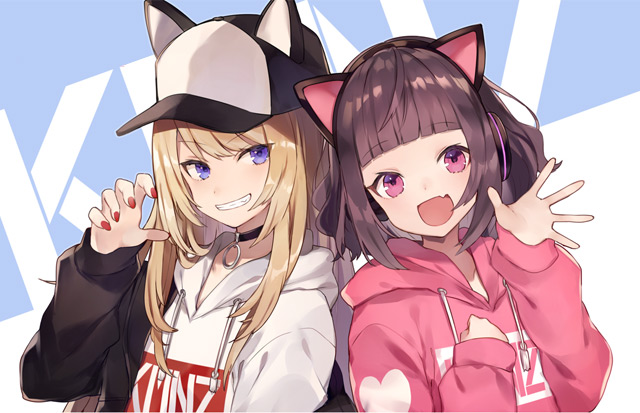 Virtual Girls Duo "KMNZ (KEMONOZ)"
Our Platform
Introducing our new streaming app, REALITY, built from the ground up for smartphones. Easily create your own personal avatar with intuitive controls, make use of motion capture technology to connect with your audience like never before, and even monetize your streams by receiving gifts from your viewers! REALITY allows you to collaborate your streams with other avatars, all from your smartphone, and even watch regular streams from popular VTubers. We also have our very own studio which you can use to record high-quality VTuber content across a huge range of genres!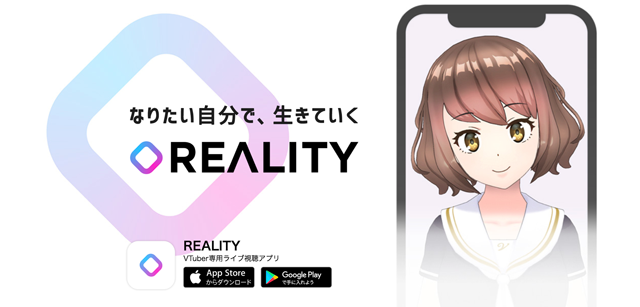 Solutions
This is a one-stop service which provides virtual character content planning, creation, and distribution. Using the experience gained from years in the gaming industry, we offer our customers high-quality 3D avatars, a stable streaming environment fully equipped with motion capture software, and our state-of-the-art virtual character streaming technology cultivated through REALITY.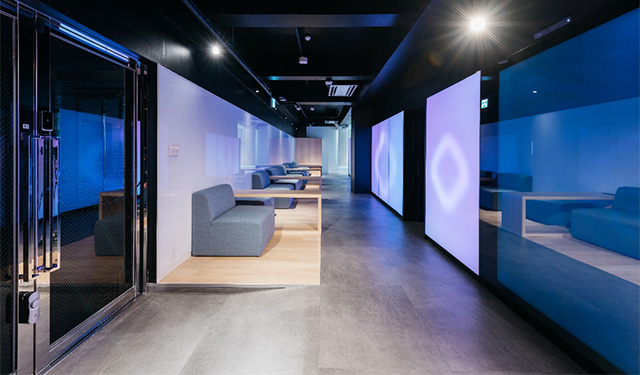 "VTuber Fund" project
We actively support creators such as voice actors, illustrators, as well as others who are important for market expansion with our VTuber Fund project. The investments to support creators and VTuber start-up companies total nearly 4 billion yen.
In addition, we have prepared a dedicated studio for VTubers, invest in VTuber productions, and are working to establish joint ventures with partner companies.
"VTuber Fund" is merely the name we have given to our investment initiative. It does not involve the composition of the investment partnerships or the establishment of a subsidiaries